eLOCAL WEBSITE DESIGNS' WEBSITES

Needing a website to help build your business, or showcase your organization? A professional website is needed for many reasons. The most important reason is because it is one of the first steps to help your business or organization in the presentation to your potential clients and visitors. eLocal Website Designs has designers who provide experienced assistance in designing professional sites that are affordable.
eLocal Website Designs is known to take websites to another level to help your business look more professional and experienced. All of our sites are mobile ready! We will be happy to make you a website that is very affordable; to fit your budget. eLocal Website Designs will also be happy to assist you in obtaining your domain name, and we can host your website at a reasonable monthly, very affordable price as well.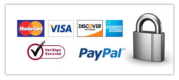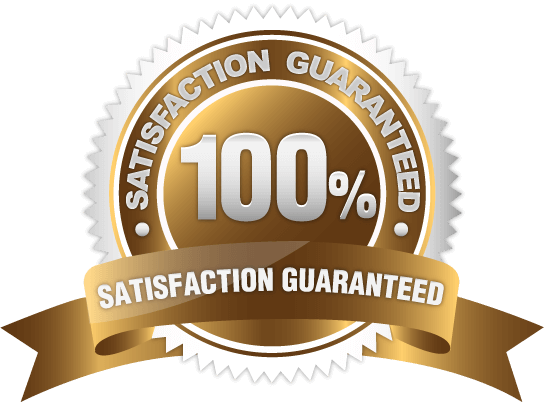 For Affordable, Professional Web Designs Contact Us For A Price Quote.
You Will Find Our Service To Be Beneficial To Your Needs!
Developed & Designed by eLocal Website Designs|© All Rights Reserved - 2019