eLOCAL WEBSITE DESIGNS' BLOG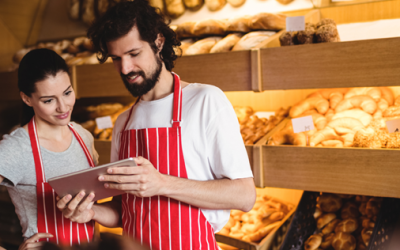 To a brick-and-mortar business, location is everything. Opening your store in a place where lots of potential customers see you can provide a huge boost to the success of your business as it increases traffic and exposure. That said, today many businesses offer goods...
read more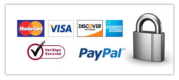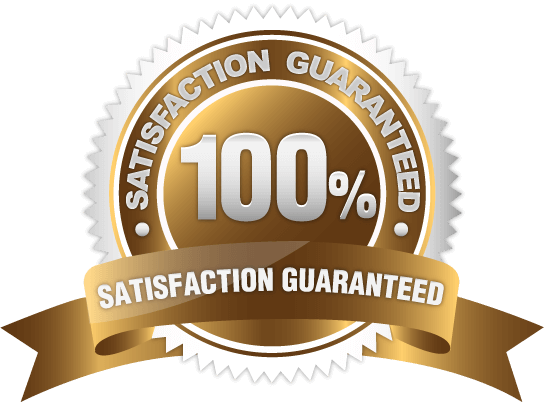 For Affordable, Professional Web Designs Contact Us For A Price Quote.
You Will Find Our Service To Be Beneficial To Your Needs!
Developed & Designed by eLocal Website Designs| 2020