eLOCAL WEBSITE DESIGNS' BLOG
"One of the most important things for a brand, particularly of a business still starting out and looking for greener pastures, is good web design. Web design can be the one thing that pushes you above or pulls you below your competition. Design matters, because it can...
read more
Contact Us
eLocal Website Designs
8401 Moller Road
#68236
Indianapolis, IN 46268
855-854-8549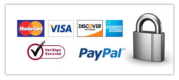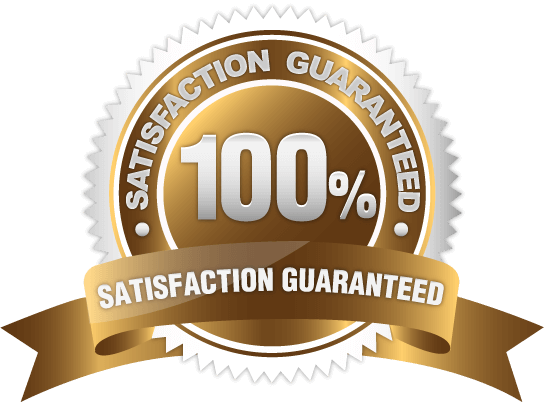 For Affordable, Professional Web Designs Contact Us For A Price Quote.
You Will Find Our Service To Be Beneficial To Your Needs!
eLocal Website Designs 2019 | Designed by eLocal Website Designs