eLOCAL WEBSITE DESIGNS E-COMMERCE
eLocal Website Designs builds
e-commerce
web stores; allowing you to focus on your business. Our Professional Web Design team knows what it takes to create a web store that's perfect for your business. We take the frustration and confusion away; leaving you with a professional website, one that is ready for leads and sales.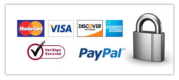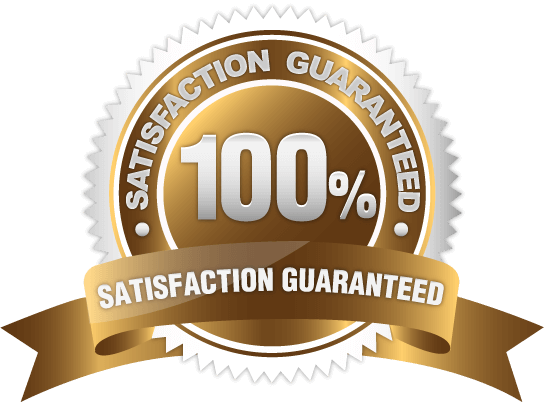 For Affordable, Professional Web Designs Contact Us For A Price Quote.
You Will Find Our Service To Be Beneficial To Your Needs!
Developed & Designed by eLocal Website Designs| 2020